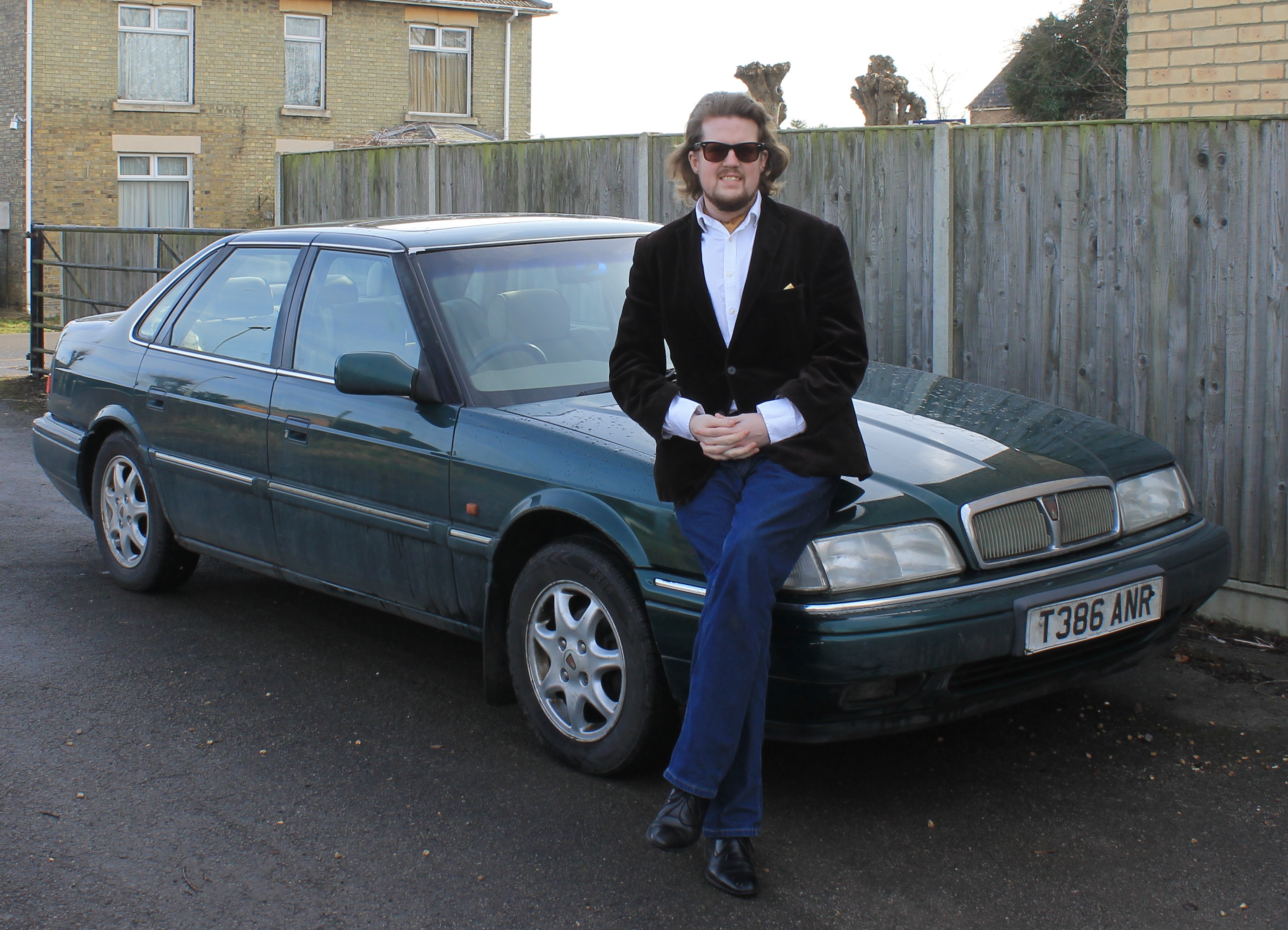 Sam Skelton is a freelance motoring journalist, and features editor of Classic Car Buyer. Sam contributes to best-selling classic car publications including Classic Car Mart on a regular basis. The launch editor of Mercedes Driver, Sam has also contributed extensively to Practical Classics and Classic Car Weekly, as well as to web resource AutoClassics. In addition, he writes a monthly column and occasional articles for the newsletter of Hagerty Insurance, and has been a concours judge at The Festival of the Unexceptional since its inception in 2014.
Sam doesn't just write about old cars, he lives and breathes them. From his Fenland base he maintains and enjoys a fleet of several classics, is a member of a number of classic car clubs and can often be found on show fields up and down the country.
Sam can be contacted through the website.