Sam doesn't just write about old tat, he buys, sells, and loves it too. At present he owns far more cars than are sane for one individual. Some of them work, too.
1972 Rover 2000SC
Bought because the doors go thplunk, it's solid and mechanically good but cosmetically challenged. Currently for sale.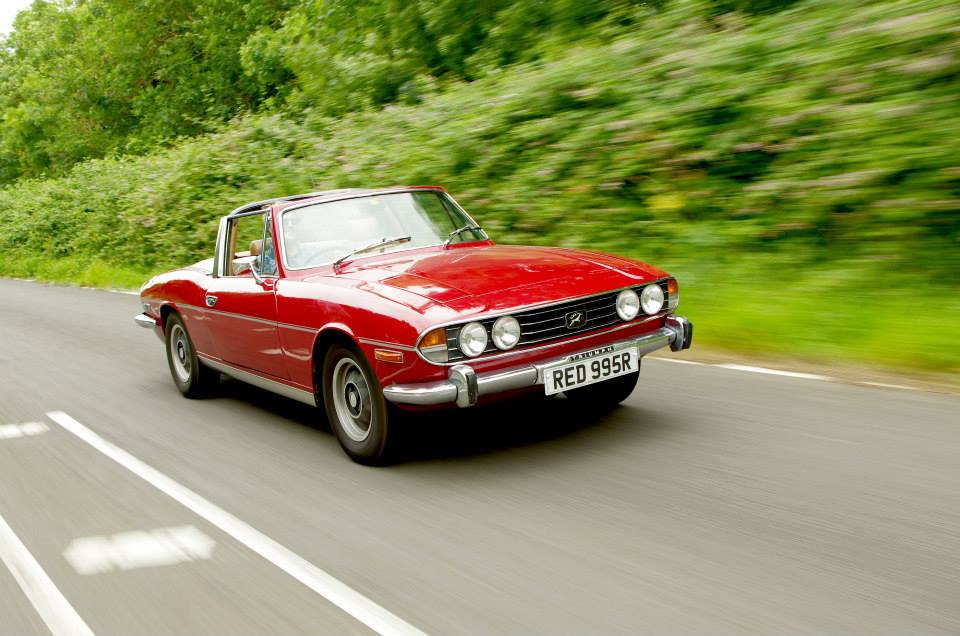 1977 Triumph Stag
Burble burble burble. Occasional flappy hair. A bit of a feel-good toy, but a capable all round daily driver – as proved during the winter of 2014.
1987 Citroen CX22RS Safari
Bought to satisfy my CX urges – and on LPG it made a great winter daily. Alas, too many on the fleet means it's time to go.
1992 SAAB 9000CSE 2.3T
I missed my old 9000 too much. So I bought another. A low mileage 2 owner car with just a  few small issues, it's perfect for terrorising passengers.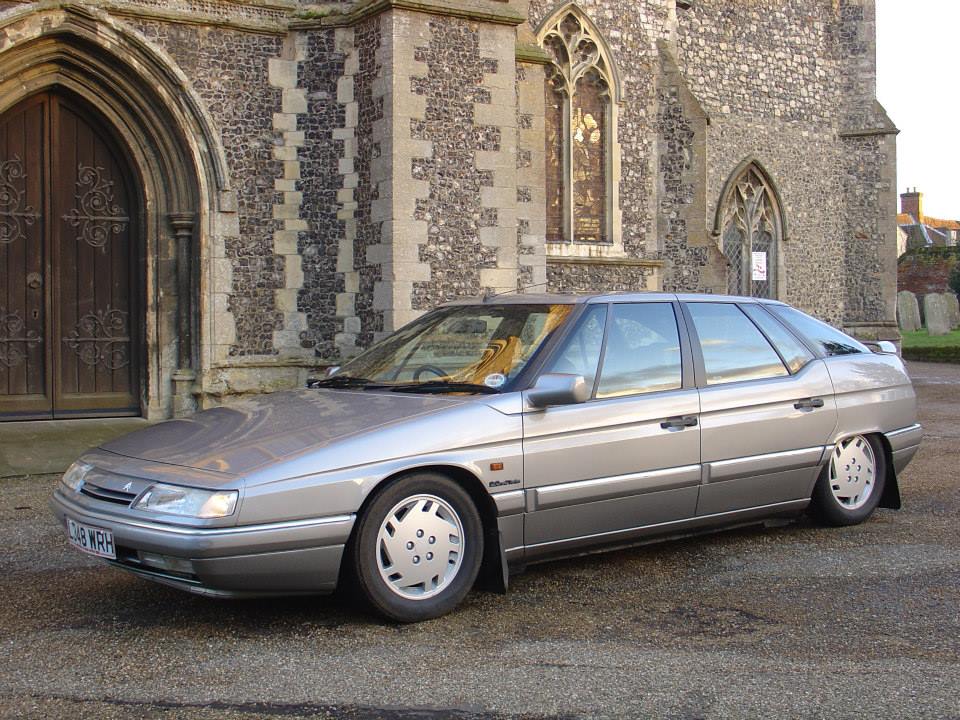 1993 Citroen XM 2.0ct SEi auto
A hugely underrated car when they work – and this seems to be a good one. Despite the reputation XMs had, most of it seems to work.
1993 Citroen Xantia 1.9D LX
Rescued from Facebook Marketplace at a cost of just £250, this has become a most capable everyday hack.
1995 Mercedes E220 Coupe
The Blue-Black Knight is a car for which no issue is too great. It shrugs off all issues without care, and just keeps working. That rotten wing is just a flesh wound, by the way.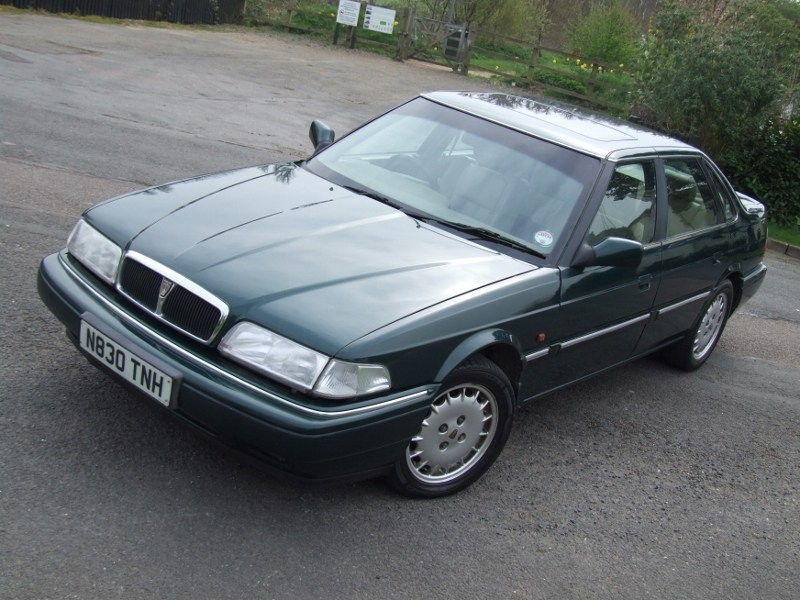 1995 Rover Sterling 2.7 auto
One Rover 800 wasn't enough. This was a birthday present, and apart from its general Rover 800ish terribleness, I rather like it…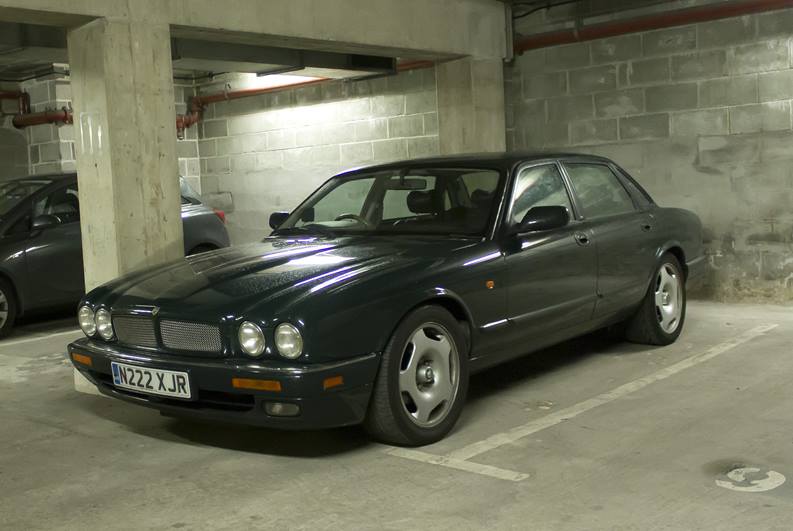 1996 Jaguar XJR
Bought to replace my much missed Montego – it's as different as it can be, and is a definite keeper.
1998 Rover Sterling 2.0 auto
Bought with a friend to rescue it from scrap, this near-concours neo-classic is huge fun. Still quite imposing, too.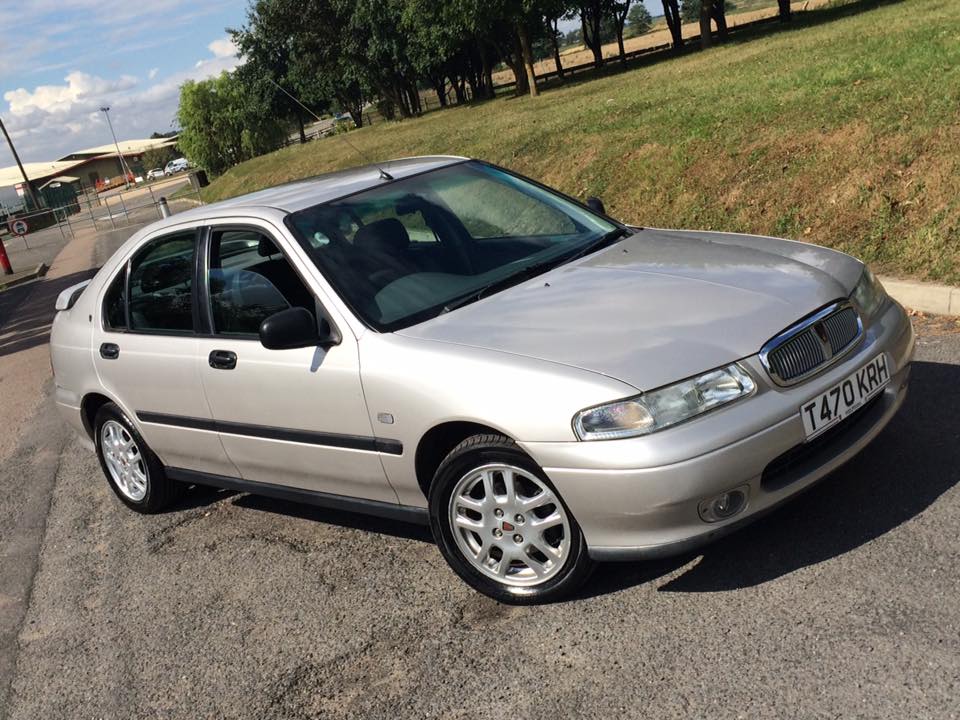 1999 Rover 416iS
Jointly bought with a mate for £51 because it seemed like a good idea at the time. It still does. Even though I'm not entirely sure where it is these days.
2003 Fiat Seicento Sporting
It needed saving. 56000 miles and a full history are my excuses.