Sam doesn't just write about old tat, he buys, sells, and loves it too. At present he owns far more cars than are sane for one individual. Some of them work, too.
1972 Rover 2000SC
Bought because the doors go thplunk, it's solid and mechanically good but cosmetically challenged. Currently off the road awaiting some love to the braking system.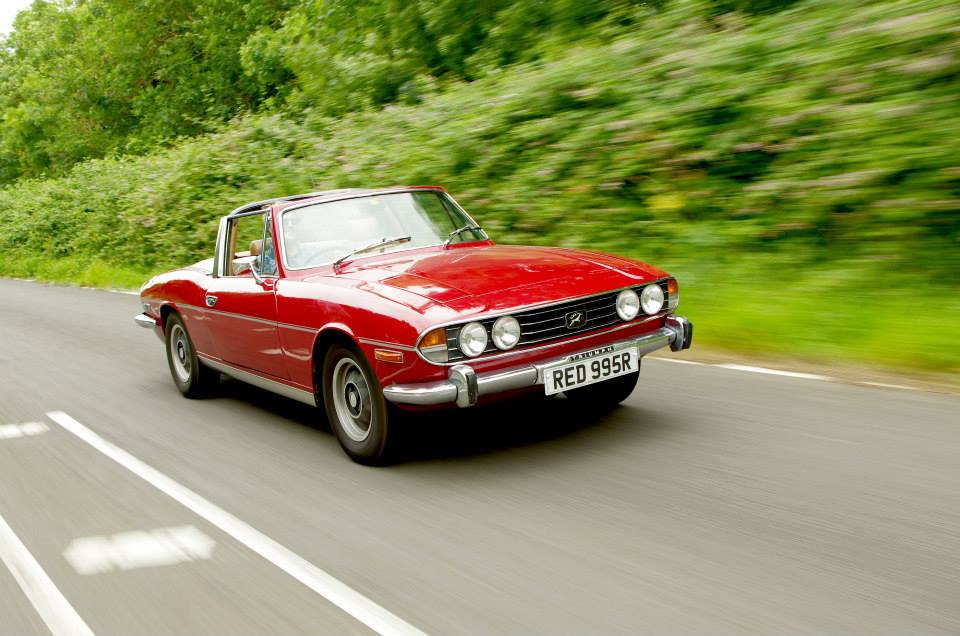 1977 Triumph Stag
Burble burble burble. Occasional flappy hair. A bit of a feel-good toy, but a capable all round daily driver – as proved during the winter of 2014.
1992 Mercedes-Benz 280TE
I needed a sensible daily. So, naturally, I bought myself a 2.8-litre Mercedes estate. It has seven seats and plenty of space for tip runs – and it's more parsimonious than you might think. I'll certainly never lose it in car parks…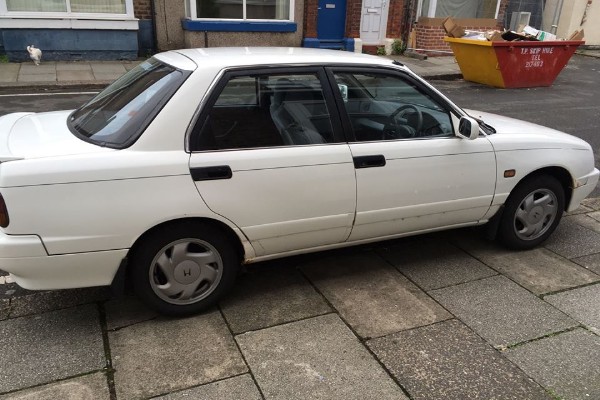 1993 Daihatsu Applause GXi
Believed to be the only GXi left. Joined the fleet by accident. Still unsure what to do with it.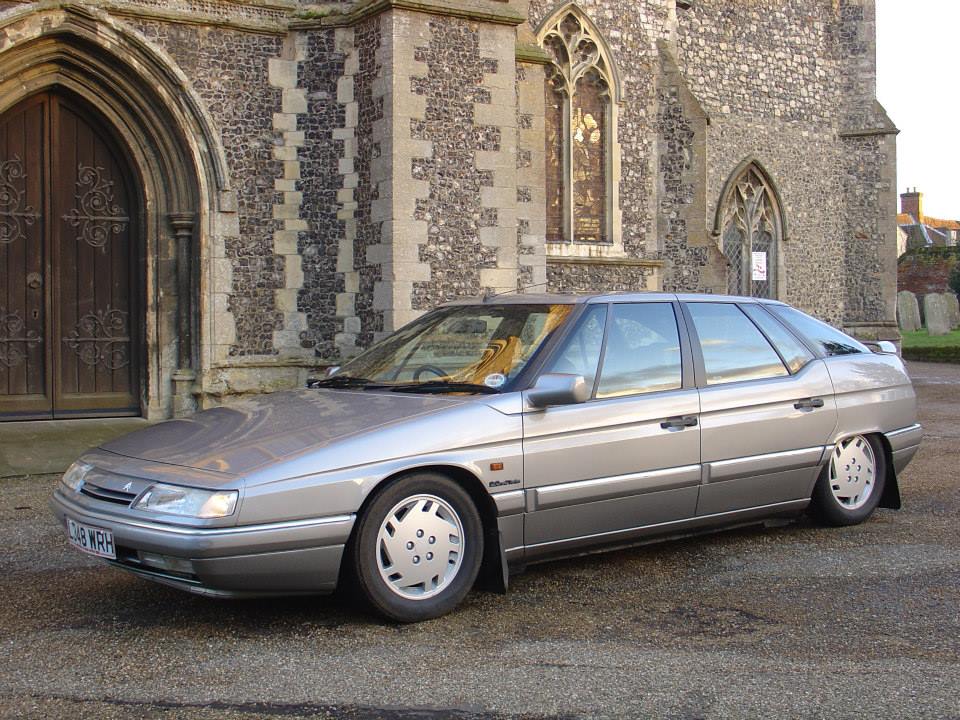 1993 Citroen XM 2.0ct SEi auto
A hugely underrated car when they work – and this seems to be a good one. Despite the reputation XMs had, most of it seems to work.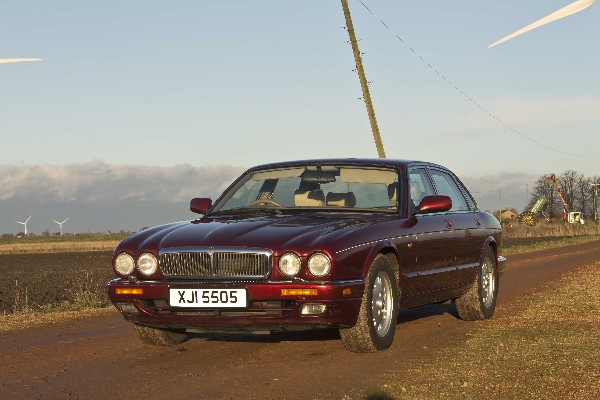 1995 Jaguar Sovereign 4.0
Don't get too close or you'll see how tired it is. Comfy old smoker, though.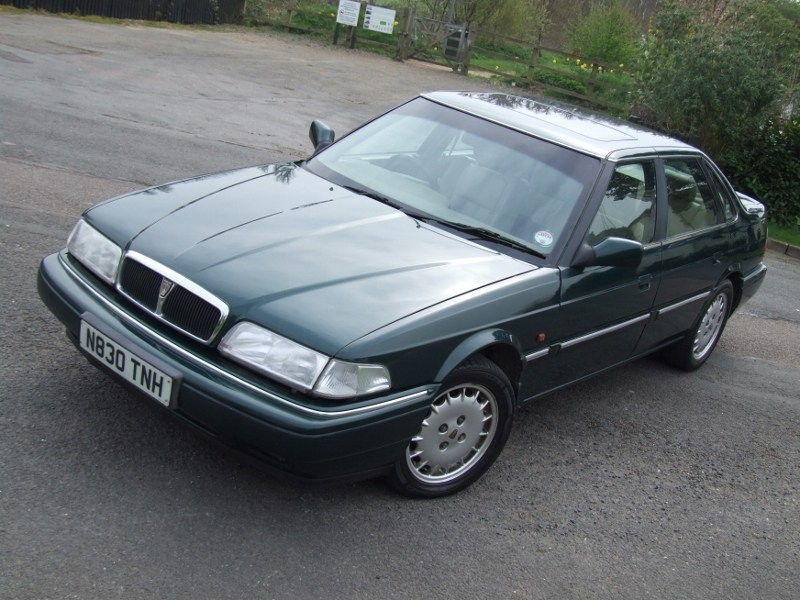 1995 Rover Sterling 2.7 auto
One Rover 800 wasn't enough. This was a birthday present, and apart from its general Rover 800ish terribleness, I rather like it…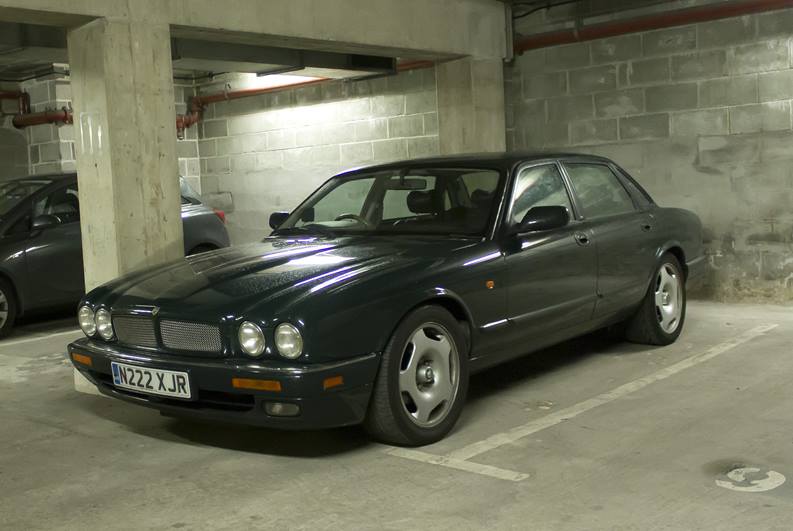 1996 Jaguar XJR
Bought to replace my much missed Montego – it's as different as it can be, and is a definite keeper.
1998 Rover Sterling 2.0 auto
Bought with a friend to rescue it from scrap, this near-concours neo-classic is huge fun. Still quite imposing, too.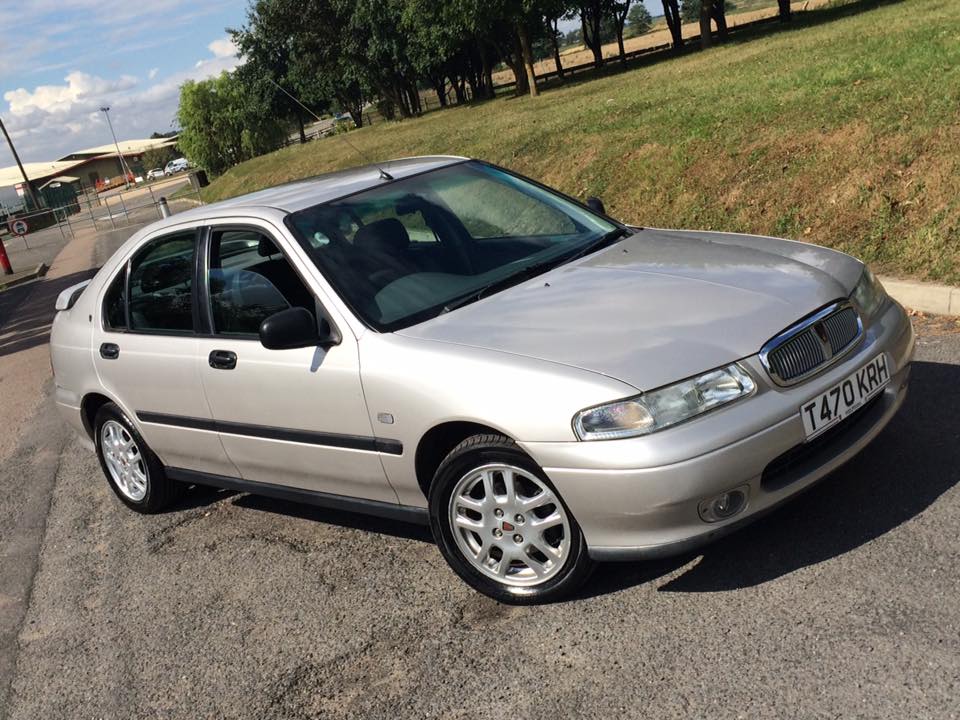 1999 Rover 416iS
Jointly bought with a mate for £51 because it seemed like a good idea at the time. It still does. Even though I'm not entirely sure where it is these days.