Sam doesn't just write about old tat, he buys, sells, and loves it too. At present he owns far more cars than are sane for one individual. Some of them work, too.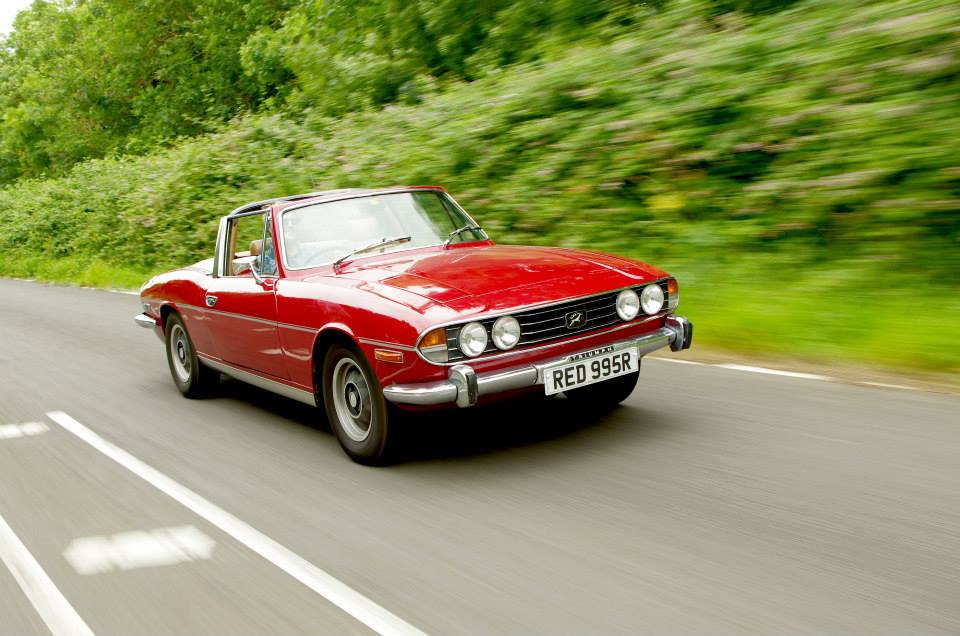 1977 Triumph Stag
Burble burble burble. Occasional flappy hair. A bit of a feel-good toy, but a capable all round daily driver – as proved during the winter of 2014.
1992 SAAB 9000CSE 2.3T
I missed my old 9000 too much. So I bought another. A low mileage 2 owner car with just a  few small issues, it's perfect for terrorising passengers.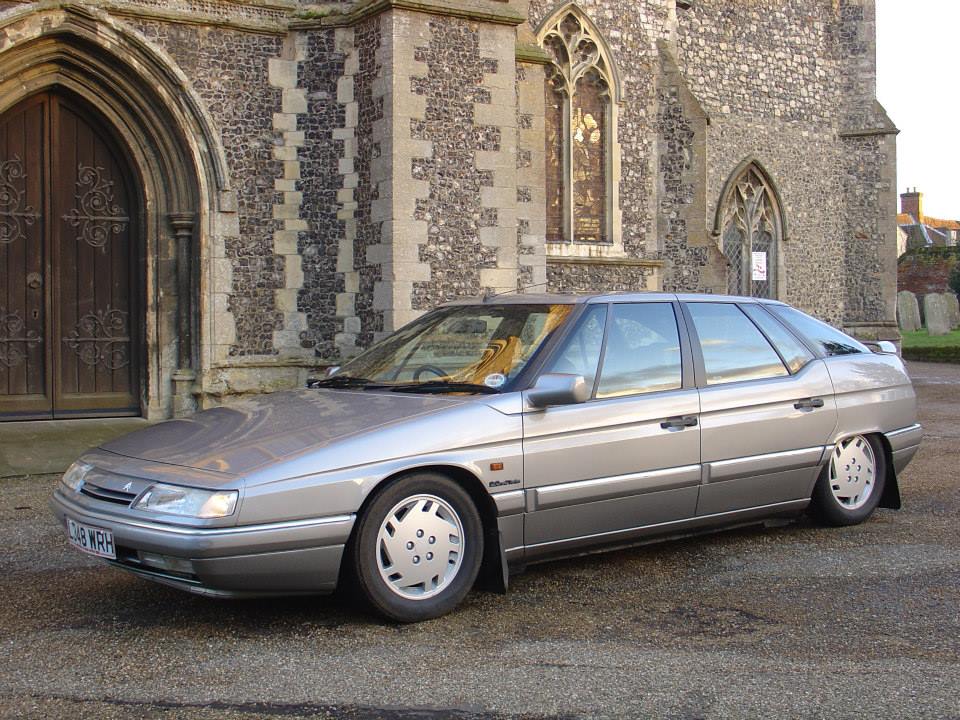 1993 Citroen XM 2.0ct SEi auto
A hugely underrated car when they work – and this seems to be a good one. Despite the reputation XMs had, most of it seems to work.
1993 Citroen Xantia 1.9D LX
Rescued from Facebook Marketplace at a cost of just £250, this has become a most capable everyday hack.
1995 Peugeot 306 1.8XT auto
My mother had an identical car – the first I drove after passing my test. This is Memory Lane for me.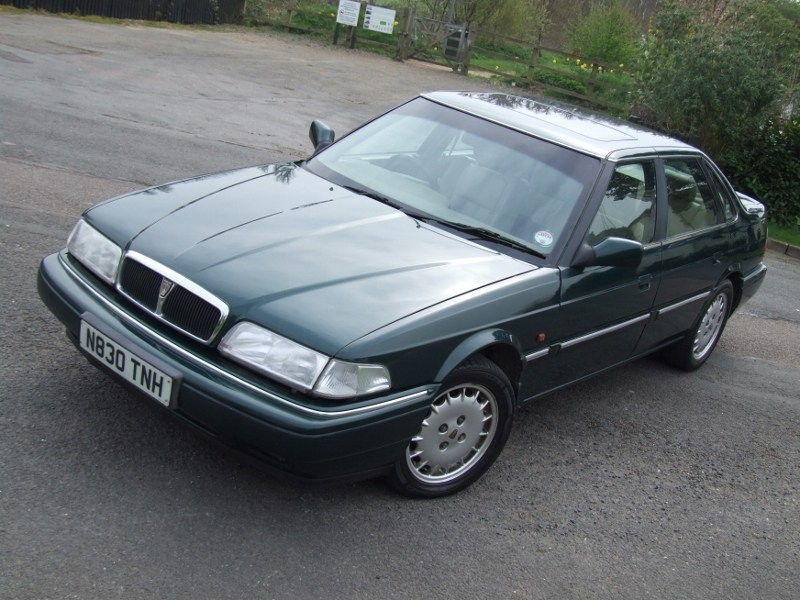 1995 Rover Sterling 2.7 auto
One Rover 800 wasn't enough. This was a birthday present, and apart from its general Rover 800ish terribleness, I rather like it…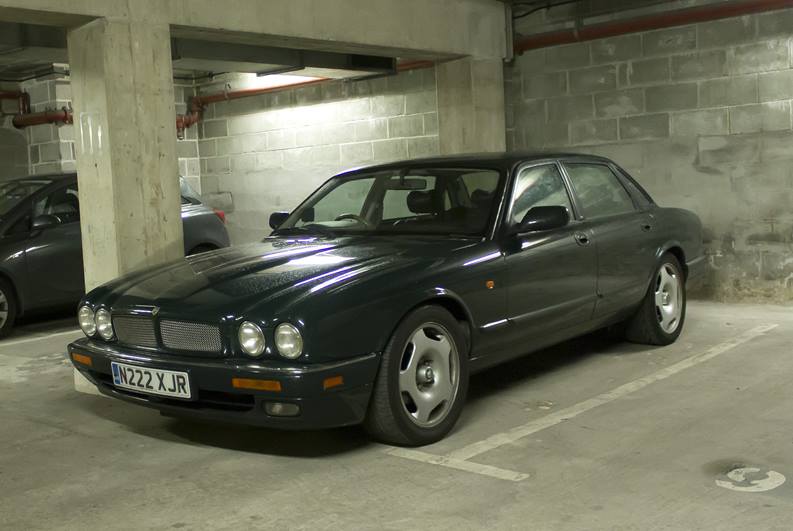 1996 Jaguar XJR
Bought to replace my much missed Montego – it's as different as it can be, and is a definite keeper.
1996 Citroen Xantia Activa
Technologically audacious wafter. Look, no lean!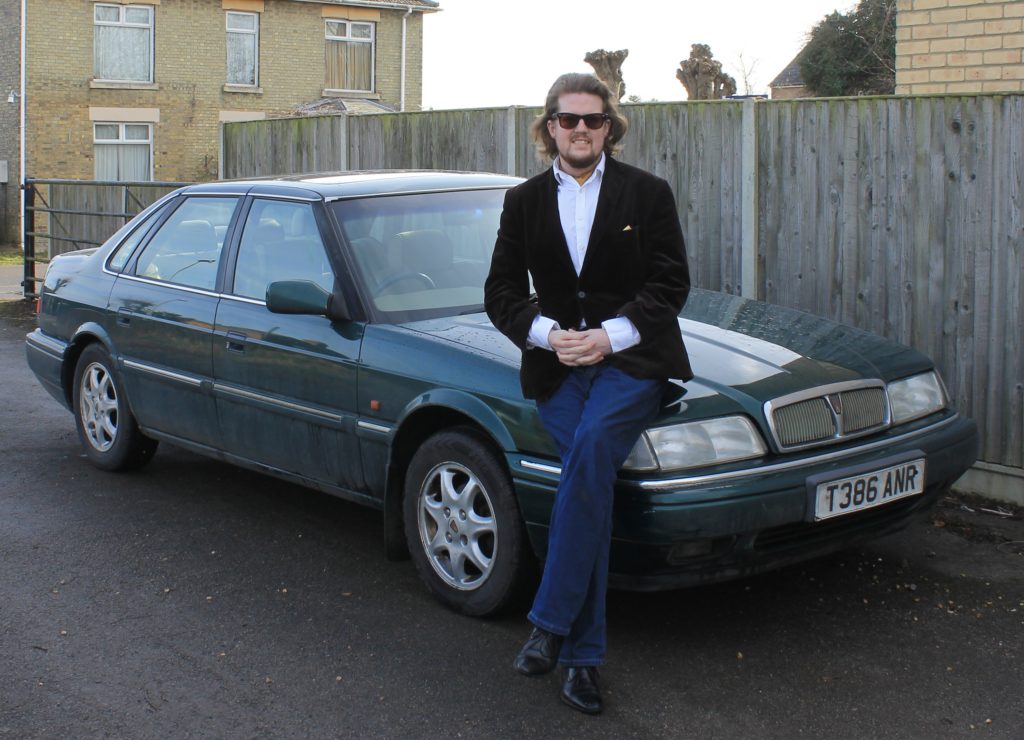 1999 Rover 820Si
Bought for cheaps as a winter hack – and the best 800 I've had.